Pediatric Advanced Life Support (PALS)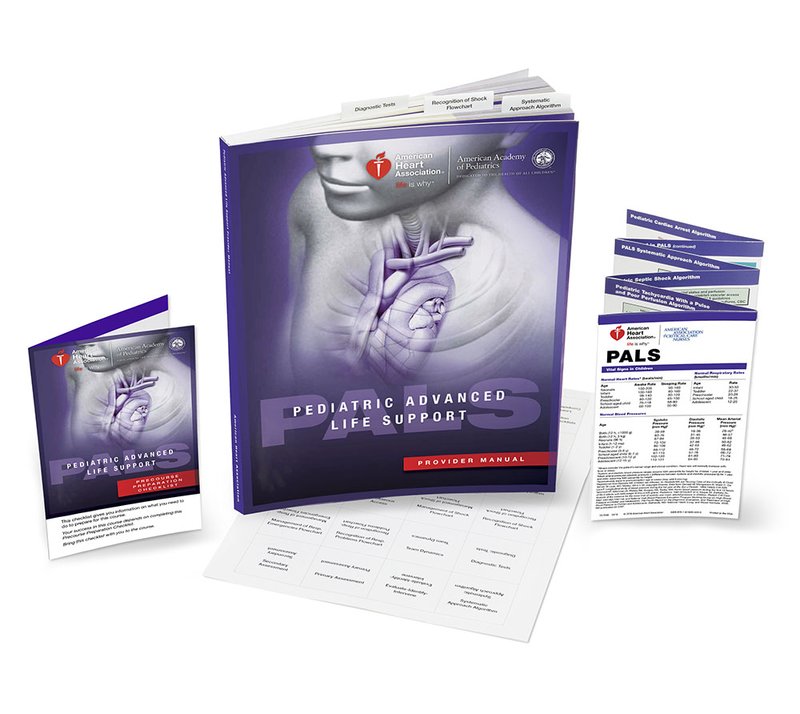 The AHA's PALS Course has been updated to reflect new science in the
2015 AHA Guidelines Update for CPR and ECC
. This classroom, Instructor-led course uses a series of videos and simulated pediatric emergencies to reinforce the important concepts of a systematic approach to pediatric assessment, basic life support, PALS treatment algorithms, effective resuscitation, and team dynamics. The goal of the PALS Course is to improve the quality of care provided to seriously ill or injured children, resulting in improved outcomes.
Available Daily-call 713-408-2934 to schedule today!

All classes start at 9:30 AM both days. The second day of class is a half day. All students must have a current student manual the day of class.
Absolutely NO REFUNDS! Classroom space is limited and a space has been reserved for you at checkout. You can reschedule a class within 60 days after the original class date.