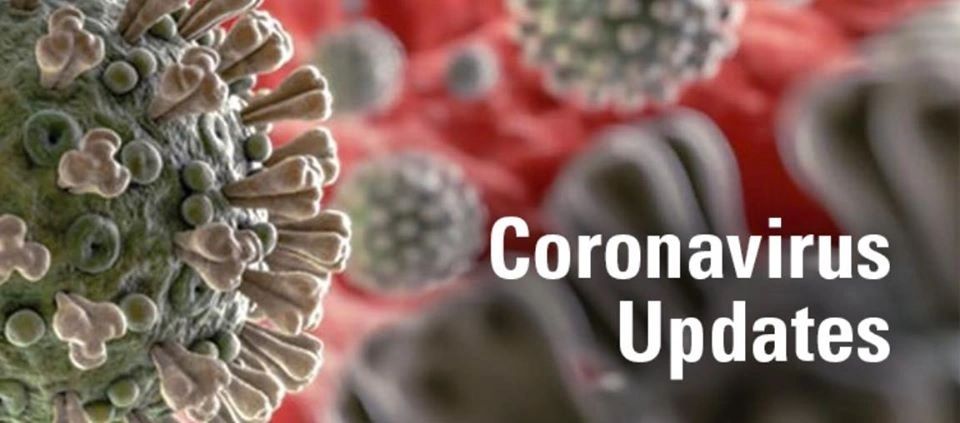 Welcome to 1 Pathway CPR- Save A Life!
We have decided the due to the increased risk due to COVID19 we will not be holding classes until restrictions have been lifted. AHA has granted a 60 day extension for all cards so you will not expire.
I thank you for your support of 1 Pathway CPR. We will be back soon as conditions allow.
Jackie Jones, RRT,RCP
Owner.
Visit us on Facebook