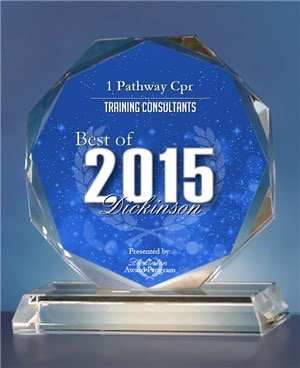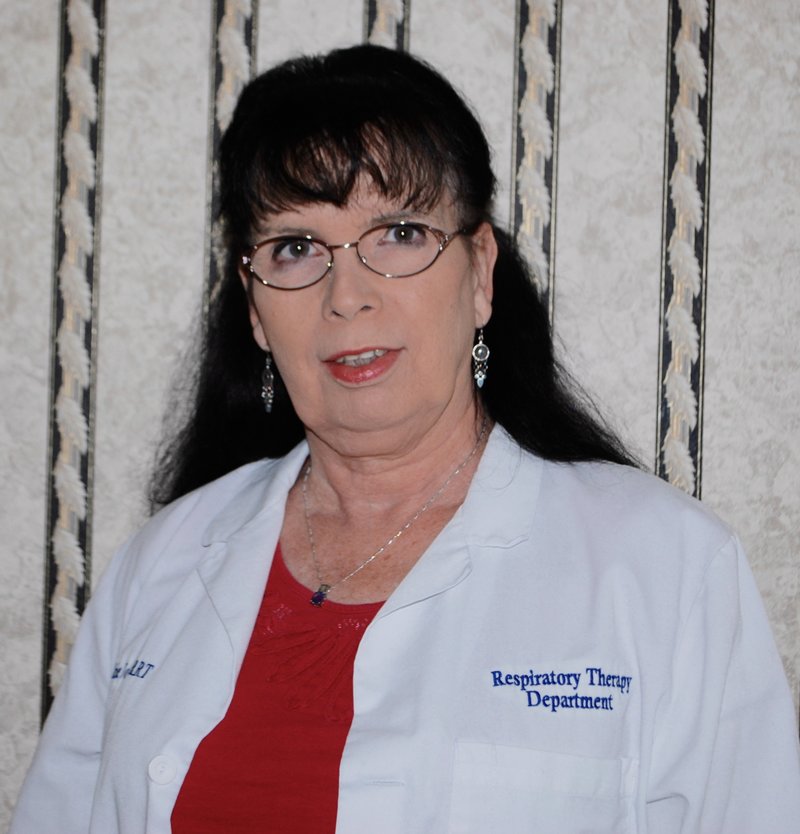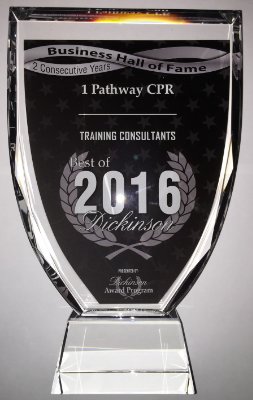 You and your patients deserve the best. Jaclyn Jones, RRT, RCP, HACP is the CEO and founder of 1 Pathway CPR. With over 30 years experience in critical care and teaching students your success is her goal.

Jackie was very thorough and answered all questions with ease. I feel much better after the class knowing that if necessary I will be able to help someone.

Jackie fulfilled everything promised. She was prompt and communicated well before the class. Her class presentation showed a great deal of experience with examples from real life. She was an approachable teacher, allowing for many questions. Her instructtons are clear.

Ms Jackie Jones is a brilliant woman whose knowledge is unmatched. A student holding credentials signed by her is sure to go far 😊

Jackie the instructor is great, she is down to earth and made learning so easy and so much fun. She is very knowledgeable and can relate to anyone and bring it to their level. The quality and knowledge that 1 Pathway CPR delivers is superb and outstanding you won't find anyone that can match the quality and true dedication anywhere.

The class for acls renewal was the best I have attended. She made sure that the class went smoothly and that we were comfortable with the skills.

Jaclyn Jones is very knowledgeable, professional, and presents the material in an understanding manner. She is also quick-witted and makes learning fun! I would definitely recommend 1 Pathway CPR!!